Imagine any city or town across the United States where neighborhoods are safe, thriving economically and filled with families who are proud to live and work there. At One Community USA, we understand why we must work together to bring unity back into our communities. This is the America we love and the America we must work hard to keep and protect.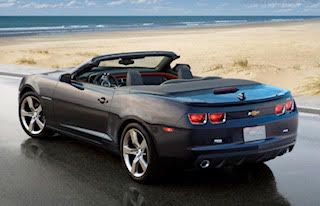 Enter for a Chance to Win!
This is your ticket for a chance to win a new 2020 Chevrolet Camaro SS Convertible. Each ticket purchased will help support local One Community USA programs.
One Community USA represents people coming together and addressing the important issues of the day. Working as one builds lasting bonds that will strengthen our country for generations to come. Special thanks to Lee Majors (The Six Million Dollar Man) who helped our cause by lending his voice to our message.

©2019 One Community. All rights reserved. One Community is a 501(c)(3) organization and all donations are tax-deductible. Terms of Service | FAQ